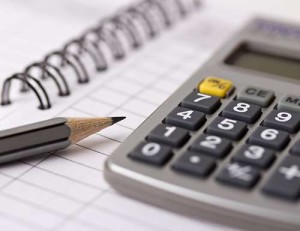 Accounting Aid Society, New Detroit and TechTown Detroit's SWOT City program have collaboratively developed "Road to Readiness," a capital readiness training and technical assistance program for businesses in Detroit neighborhoods.  With this new program, our partners are targeting existing neighborhood businesses that may not have complete or accurate financial records, may have outstanding credit or tax problems, or may have other barriers to financing.
This three-part program will launch at TechTown on Monday September 21.  The first session, led by New Detroit, will provide in-depth coverage of financial education management and will cover why finances matters and how to use numbers to make sound business decisions.
The second session, Monday September 28, will be led by Accounting Aid Society, and will center on tax-related issues for small businesses and how to set up systems for recording numbers so the data is on hand for tax reporting, generating financial statements and other needs.  Both the first and second sessions will be interactive and adapt to the needs of the class.
During the third and final session, on Monday October 12, the three agencies will provide one-on-one consultations with each participant based on their location on the capital-readiness spectrum.  These sessions will cover needs ranging from lending applications, tax compliance, credit counseling and business planning. The goal of the final day will be to ensure that participants understand where to go for follow-up care to get the next level.
Each of the three sessions will be from 8:30am – noon at TechTown. Applicants can register for this free program at http://bit.ly/RoadtoReadiness15 .