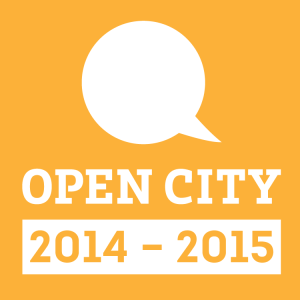 "It's in the Details: Why Good Design is Good Business" is the topic for the next Open City forum Monday, April 20, from 6 – 8 p.m. at Cliff Bell's, 2030 Park Avenue, Detroit.  Joshua Smith will moderate the panel of speakers:
Andrew Kopietz, Good Done Daily
Patrick Thompson, Patrick Thompson Design
Christa Price, Business Story Generator
Open City, powered by Build Institute, is a forum for Detroit's aspiring and established small business owners to learn, network and exchange information in a fun and lively atmosphere.
The event is free and no rsvp is required.  For more information, e-mail opencity@buildinstitute.org .